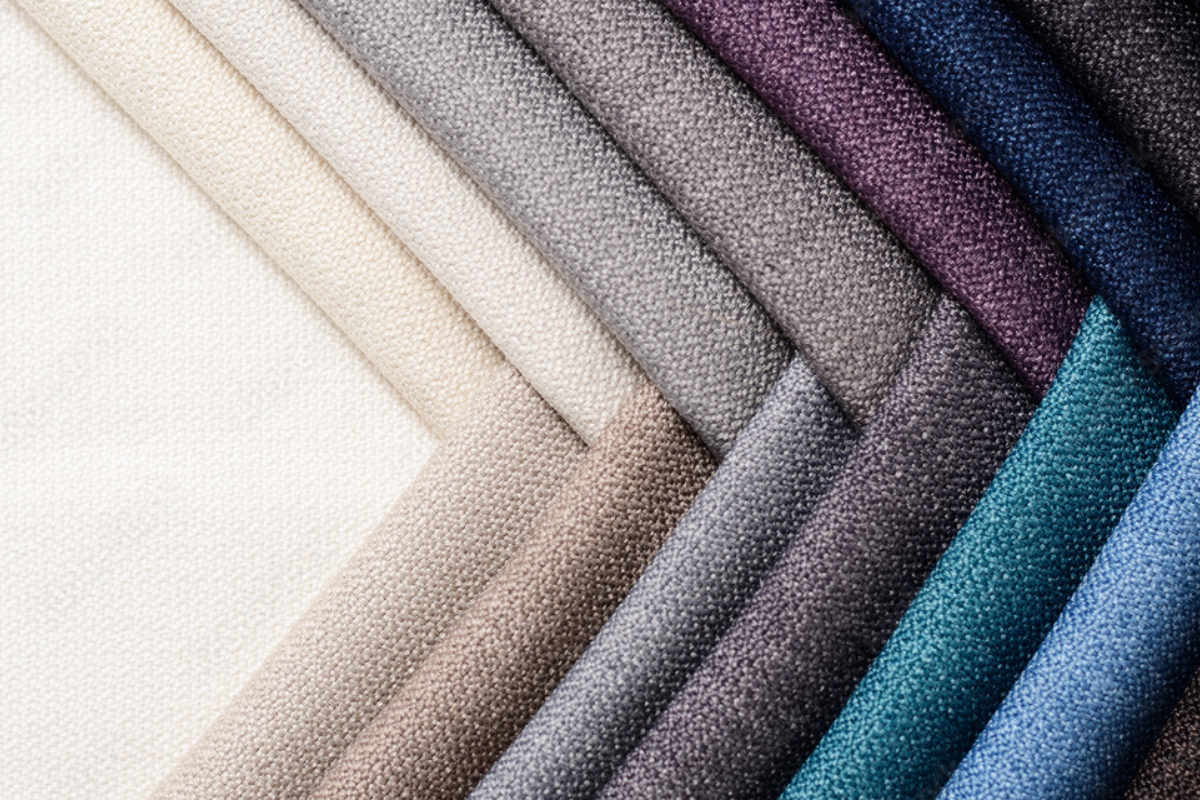 Futon Mattress Covers
Sizes and styles for all types of futon mattress. Give yours a new lease of life!
Give your futon mattress a new lease of life with one of our durable and colourful sofa bed covers.
We have a charming range of quality fabrics to add texture and style to your room décor, from our strong and durable House Cotton to our luxurious natural and chemical free range including Wool Flax, Carrera Cotton and Cottonsafe® Cotton and Wool blend.
Designed for either Bi-Fold or Tri-Fold futon mattresses, our futon mattress covers are available in sizes ranging from 2'6" (76cm) to 5' (150cm).
We are masters in bespoke sizes, so if you need something a little unusual then just get in touch for a quote.
We have over 30 years' experience of handcrafting the most comfortable and stylish futon mattresses, so if you're not sure what size of futon mattress cover you need then don't hesitate to get in touch with our knowledgeable team.
Whether you want to protect your new futon mattress or smarten up an older, tired one we can make a cover to suit your style.
All our futon mattresses and covers are handmade to order and come with free delivery direct from our workshop to your home.
For details about our fabrics and their care instructions or to order samples then head over to our fabrics page.