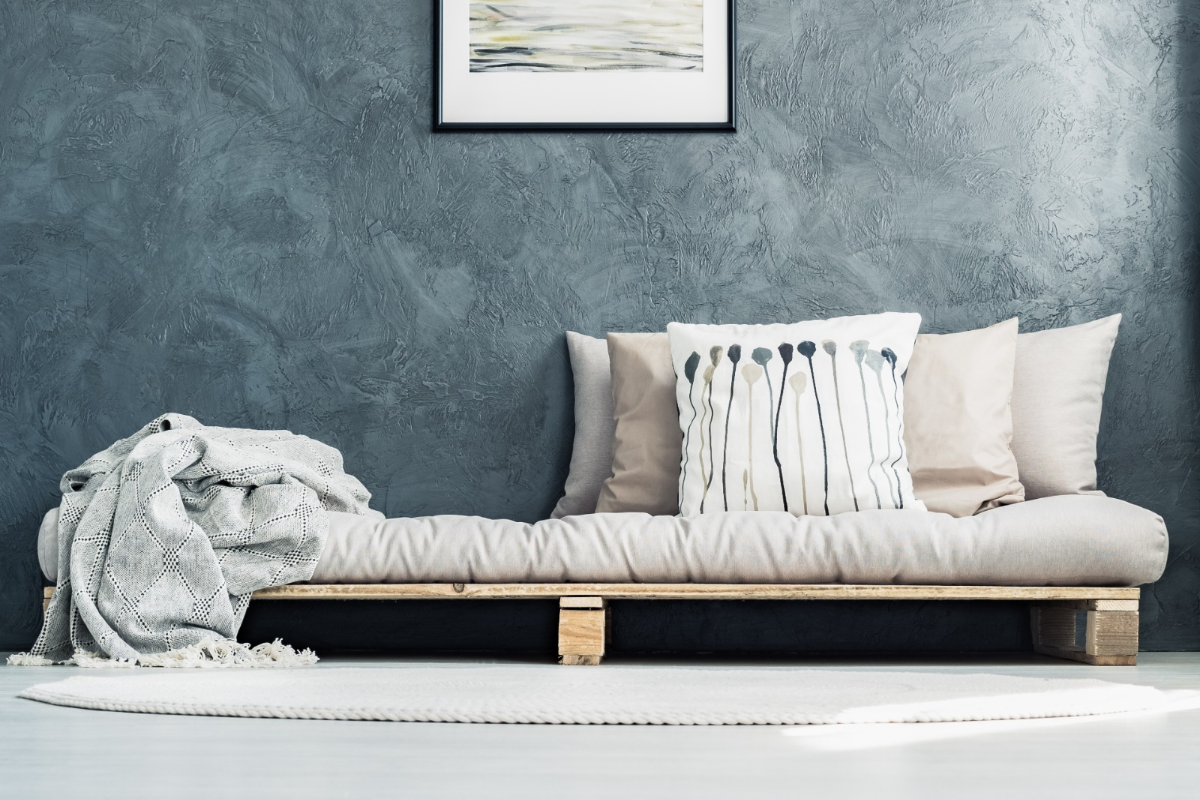 We have the following futon sofa beds or futon mattresses only available at knock-down prices ready to be sent out from the factory. Some futon mattresses are first quality whilst others may be slight second covers. Occasionally we have end-of-line fabrics or models to clear. If you would like to know more about any of the items, call us on 01395 239830. All our special offer mattresses still use our premium range of fillings. Have a look at the details for each item and simply give us a ring to confirm a delivery date - call 01395 239830 or drop us an email from our contact page.
Most of these items are futon mattresses on their own, not with a frame. Please check the description for details before ordering.
As these futons are special offers, they cannot be returned. This does not affect your statutory rights.